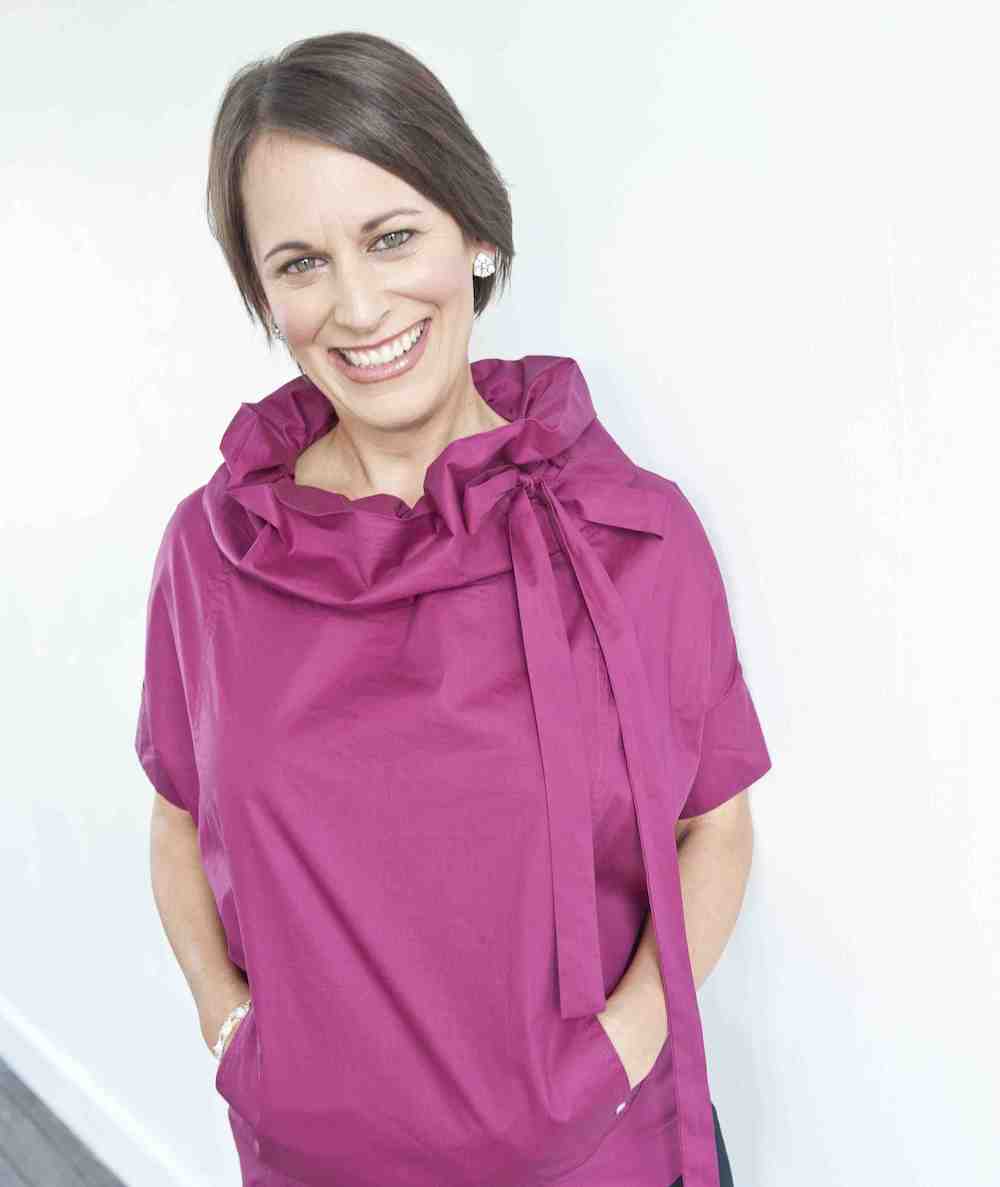 Jocelyn Harvey is a degree-qualified counsellor, results coach and founder of Transform Within.
In the last 10 years of practice, Jocelyn has helped many adults transform deep-seated stress and anxiety – delivering life-changing results.
However, Jocelyn only ventured down this path after many challenging turning points of her own. This was mainly due to a stressful career as a Navigator in the Air Force and a failing marriage after a number of challenging relationships.
The stress left her persistently anxious and occasionally suicidal.
Those challenges inspired a mission of deep personal discovery and self-healing. Jocelyn made a decision and took one vital step. She reached out for support in the form of LifeLine Technique coaching for five months and later Nutripuncture. Both of which she credits with changing the trajectory of her life.
In 2011, Jocelyn was able to make the difficult choice to leave a marriage that wasn't working, move country, leave a secure but stressful career, and open her practice.
Jocelyn is committed to helping you discover the root cause of your challenges, understand the link between emotional, physical and mental health, and to utilise techniques and therapies that effectively bring about transformational change.
Her goal is to help you live an empowered life that you love – being true to yourself and feeling confident, alive and free!
Jocelyn is a cross between inspiring teacher, energetically sensitive intuitive, and a uniquely trained, compassionate counsellor and results coach.
Her vision is to live in a world where women feel comfortable in their skin, being bold leaders of their lives and inspired curators of enriched family experiences. Where being a calm, confident, feminine woman and mother is valued, appreciated and acknowledged.
"I believe women are generally the core of the family unit and a healthy, empowered woman has a beautiful flow-on effect to the whole family."  – Jocelyn
Contact Jocelyn today for a free 30-minute Discovery Call.
Jocelyn maintains high standards of professional practice and conduct at all times in accordance with the following: