Free Event
How To STOP Anxiety In Its Tracks
– And Gain Back Your Control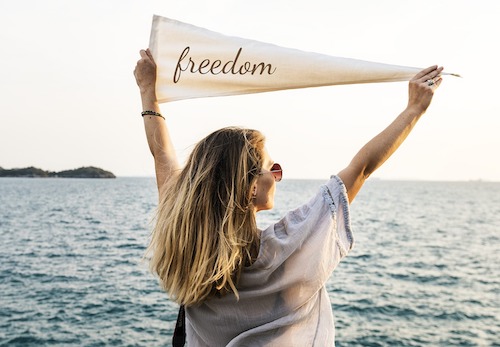 Want to feel calm and confident AND help your whole family to thrive?
Did you know that those uncomfortable feelings of anxiety – the sweaty palms, the racing heart, the tightness in your chest, the difficulty breathing and brain fog – are being experienced by over three million Australians each year?
According to the Australian Bureau of Statistics National Health Surveys (2015 and 2018):
3.2 million Australians experience an anxiety-related condition with women one and half times more likely to experience anxiety than men.
One in three (1 in 3) women will experience anxiety at some stage in their life.
Women experience post-traumatic stress disorder (PTSD) at higher rates than men.
Anxiety and depression can affect women at any time in their life but there is an increased chance during pregnancy (up to 1 in 10) and the year following the birth of a baby (1 in 6).
Anxiety and panic are awful feelings that nobody should have to endure. I know from personal experience.
Which is why I've dedicated the past eight years to perfecting a natural method that can help anybody free themselves from the crushing weight of panic and anxiety… without any drugs whatsoever.
As I kept learning and experiencing the benefits of new therapies and techniques, I put all of the pieces of the anxiety puzzle together. I've now developed a roadmap that takes you from anxiety and panic to personal control and freedom to live life on your terms.
I'd like to share those steps with you at the FREE, 4 Steps to Freedom from Anxiety, LIVE Zoom webinar.
Who's It For?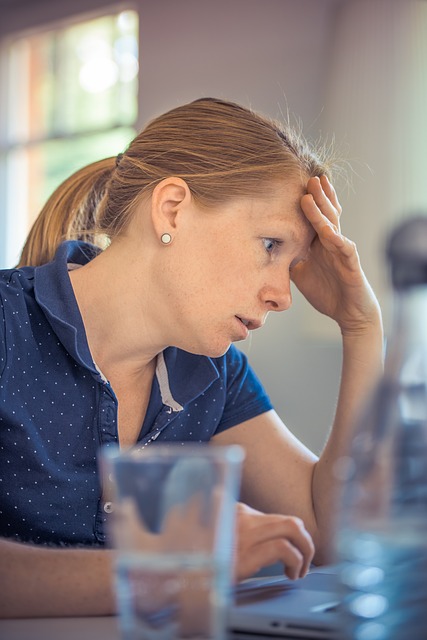 Busy people who don't have the time or energy to research anxiety and panic and just need the solutions.
Anyone who's starting to worry that anxiety and panic is getting out of hand and that they're headed for a major breakdown – marriage, family, career, health.
Mums looking for more tips and strategies to support their teens and young adults dealing with anxiety and panic.
Anyone who knows they have more potential but anxiety and panic stops them from grabbing opportunities.
Mums who know their anxiety and panic is affecting their kids and want a healthy and happy future for them.
Anyone who's struggling every day to manage their anxiety and panic – and it's getting harder.
Anyone who would love their life to be so different but can't see the way through anxiety and panic.
What You Will Learn in This Jam-Packed LIVE Zoom Event…
During this engaging and empowering free, 90-minute, live Zoom event, you'll learn how to take back control of your life from anxiety and panic and start to experience true freedom.
The information shared will mostly be educative, but there will also be opportunities to experience new techniques and take home tools to use straight away.
Here's what you'll learn:
Why women are more prone to anxiety than men
Why traditional anxiety management strategies are not enough
The 5 key areas that must be addressed to resolve the root cause of anxiety
The 3 reasons why it's critical to re-program the subconscious mind
How to transform anxiety and panic into emotional wisdom
How to manage mood states through effective self-regulation – including tips you can take home and use straight away
Solving the Anxiety & Panic Puzzle: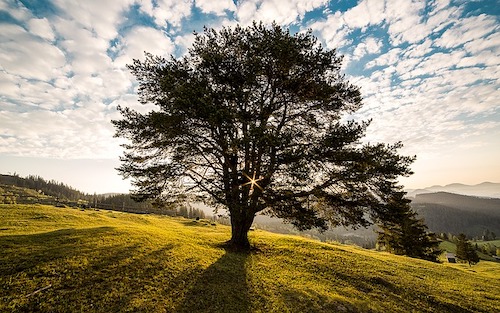 Would you agree that anxiety and panic are based in fear?
And would you agree that to face our fears we need to have strong roots and a strong core?
The secret to resolving anxiety and panic is in creating a strong 'personal tree of life.'
Using the analogy of the tree, there are 3 key areas we need to focus on:
The soil – How fertile was the environment you grew up in when you were growing your roots? Did you have healthy family connections? Did you receive positive messages about yourself? Were there any major events that slowed your growth?
Your roots – What beliefs do you have about yourself? Do you feel safe in the world? How well were you supported in valuing and honouring yourself? Do you feel worthy and fundamentally like who you are?
The environment – How well can you adapt to the external environment? Does your environment nourish you? Were you taught how to develop emotional resilience and healthy boundaries? Can you weather the storms?
Most anxiety management strategies require significant conscious effort that really only address your current external environment. However, to resolve anxiety and panic the significant pieces of the puzzle lie in your inner world and the environment you grew up in.
Meet Your Presenter, Jocelyn Harvey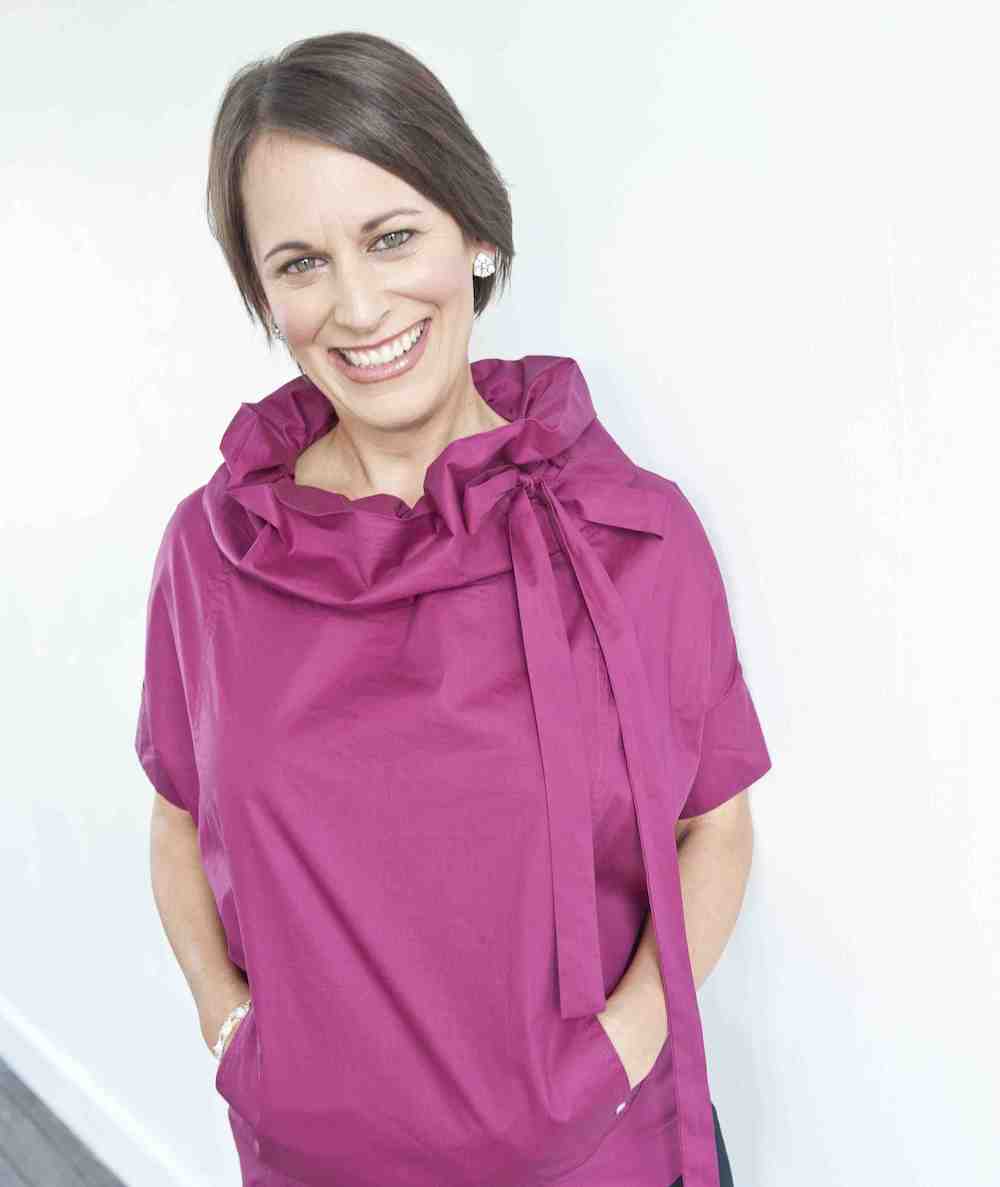 Jocelyn Harvey is a degree-qualified Counsellor, Results Coach and Rapid Transformational Therapy Practitioner. She is the Founder of Transform Within.
Jocelyn specialises in helping people resolve anxiety and panic and past traumatic experiences, and over the past eight years has supported 100s of clients to make profound and lasting change in their lives.
In a 'past life' Jocelyn was a Navigator in the Air Force leading missions to success. Now she helps people safely navigate the challenges in their lives with new clarity, focus and direction.
What People Are Saying About Working with Jocelyn
"Prior to working with Jocelyn, I experienced an immense amount of insecurity and anxiety in certain social situations. The growth I've experienced from working with Jocelyn has been life changing. I no longer struggle with fear and panic…"
Beckie Taylor – Gunnedah, NSW
"With Jocelyn's amazing skills and knowledge she is helping me recover from anxiety, depression & psychosis. I'm amazed at how quickly we are able to shift my energy and thoughts…
Jocelyn has been a beacon of light when all I could see and feel was darkness."
Sarah Hutchison – Gippsland, VIC
"I'd been doing CBT with psychologists for more than 10 years to help manage my anxiety symptoms, but never felt they got to the root cause… After working with Jocelyn, I experienced a significant reduction in anxiety and stress… It used to escalate to discomforting and intense levels, but not anymore."
A Madrigal – Sydney, NSW
Claim Your FREE Spot Now…
Don't Miss Out On This Informative And Empowering Anxiety LIVE Event.
*If You Live with Anxiety or Panic, There's No Time to Waste. Claim Your Free Spot Now!
How To STOP Anxiety In Its Tracks
Will be Held LIVE via Zoom
Tuesday, 5th July 2022
6:30pm to 8:00pm

Is this Your Ticket to Freedom from Anxiety?
Spaces are limited. Book Now!